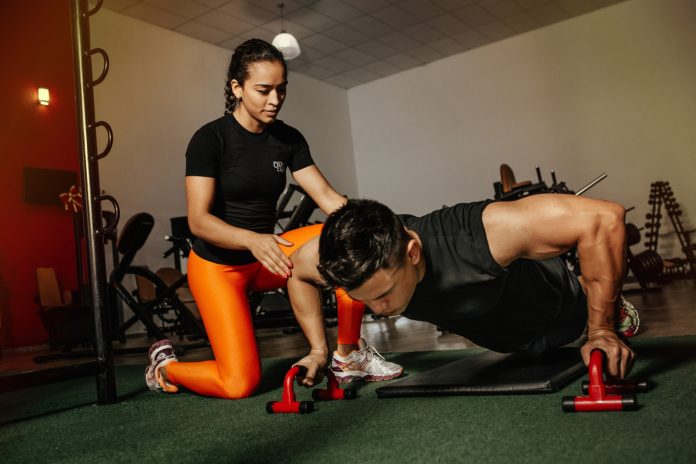 Achieve Your Fitnses Goals

 in Dubai, UAE

Fill out the form above if you're looking for an Indian origin personal trainer or a nutritionist in Dubai. An Indian origin professional might more closely understand your food choices and also communicate with you in your regional language.

Personal training with nutrition coaching is highly effective for people who have fitness goals like fat loss, strength gain or body transformation and have no proper training on how to exercise and mange their nutrition.

Personal trainer creates individualized exercise programs for clients and if they also have expertise in nutrition then they also create diet chart for clients and also coach them on nutrition as required.

People also hire personal trainer and nutritionist separately depending on their requirements.

You can submit your requirements above and we'll get back to you soon with options for personal trainers and nutritionists in Dubai.

About Health Fitness India

Health Fitness India website is created by Mr. Shakti Saran. He develops websites, designs graphics and animations, does social media and Google listing work, runs social media and Google Ads and grows Google rankings for clients around the world including personal trainers and nutritionists in Dubai.

If you're a fitness related professional or business in Dubai or anywhere in our world then please connect with us.