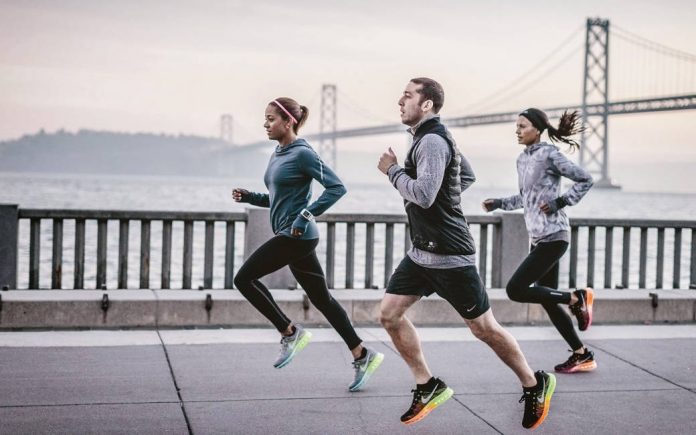 How to Lose Weight in English on Health and Fitness India.
Shop a large variety of Fitness products on Amazon.
YouTube responded with an error: The request cannot be completed because you have exceeded your <a href="/youtube/v3/getting-started#quota">quota</a>.
Personal Fitness Trainers
Platinum Personal Fitness Trainer Abhinav Malhotra is on Health and Fitness India Locations Dubai & Online (worldwide) Services Personal Training (1-1 or 2-1), Online Coaching (Personalized training program, Personalized nutrition plan, Supplementation advice, Motivation & Accountability), Corporate Seminars People in Dubai & everyone...
Featured Certification Programs for Your Knowledge, Skills & Career
Featured Gyms & Fitness Centers in India